Private Investigation Solutions
The Bison Group is a licensed and bonded Private Investigation Firm.
Our asset search investigation capabilities are superior to the average private investigator with limited resources. We are constantly enhancing our models based on the latest technology, data sources and analysis.
Bison's search models utilize cutting-edge technology to track, identify, and locate the most elusive subjects and their assets.  Our model is comprised of real-time media and information obtained from public and private data-sources.  Our proprietary software gathers mass volumes of media and automatically populates this vast amalgamation into staging tables.  Data is then submitted from the tables through an algorithm that generates quality information in natural language for our team to analyze.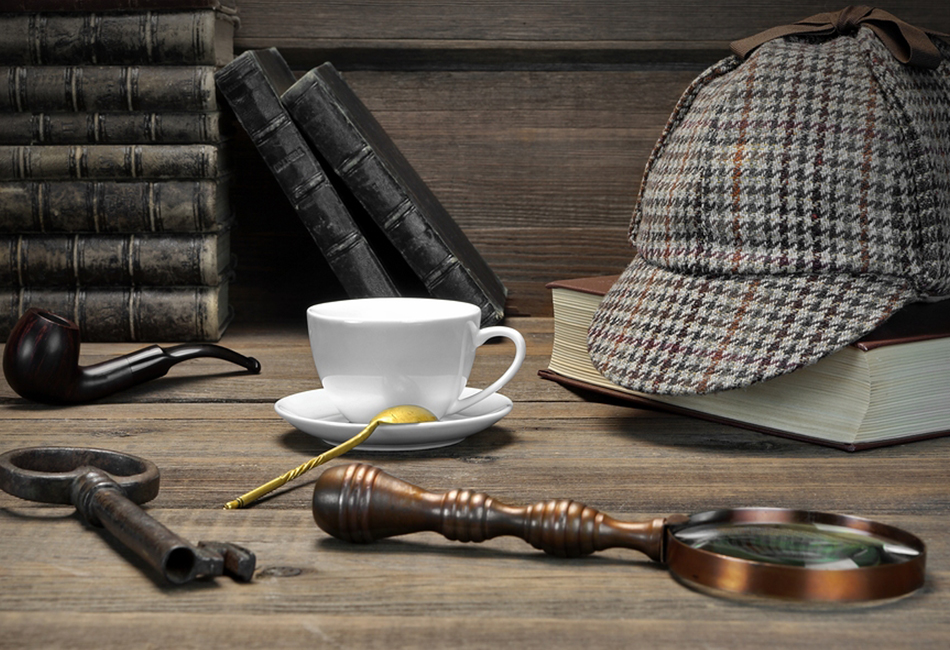 Solutions
Wage Garnishment

Bank Levy

Writ of execution

Non-exempt property

Background Checks

Child Support

Individual Locate