Accounts Receivable Management
We deliver at a fraction of the cost, with higher quality insight, and in a shorter time-to-value than other asset receivable management solutions.
Bison has the most advanced BPO methodology in the industry for managing and recovering unpaid receivables.  Our tailored placement strategies combine a renowned nationwide network of licensed agencies powered by integrated best-in-breed Private Investigation solutions to convert delinquent receivables into income.  Bison's robust agency management platform and data plug-ins provide immediate updates across all partner systems. 
To consistently manage your company's performance, you need the ability to develop timely and accurate plans and budgets that are aligned with strategic goals.  Our platform unifies and streamlines real-time intelligence that is necessary for our clients to accurately plan, budget, and forecast revenue cycles.  By creating an operationally efficient, synergistic, supply chain between Bison and our clients, higher liquidation rates are reported expeditiously.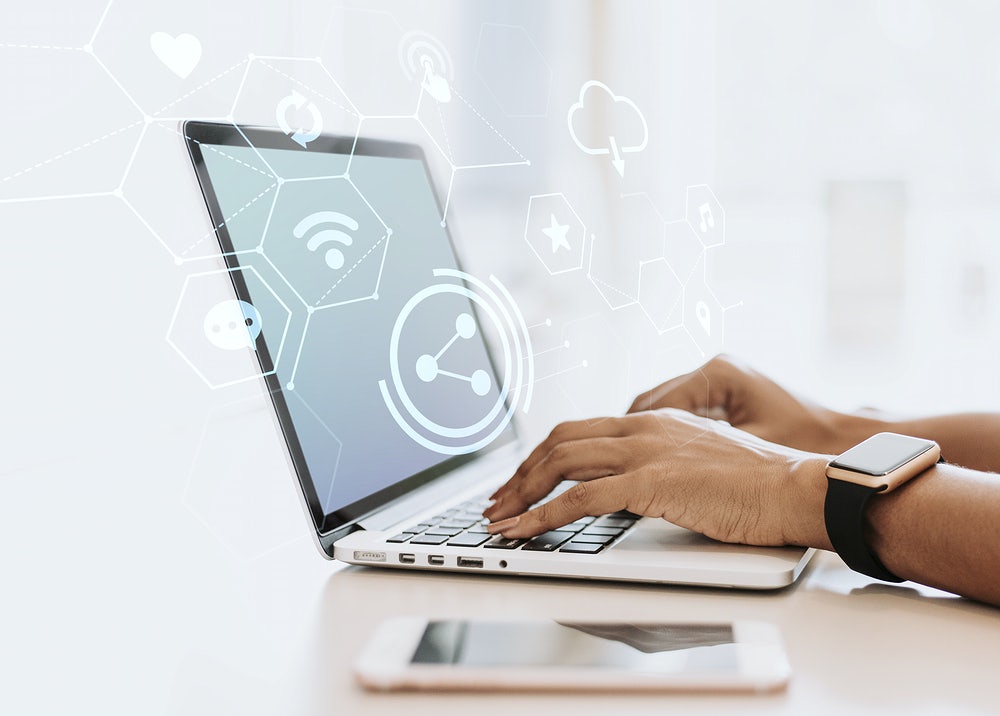 Solutions
Legal Outsource Solutions

Suit Scoring

Pre-litigation Collections

Attorney Network Collections

Bankruptcy Recovery Programs